sure thing, love ur bouncing music track.. FOLLOWED :))
awww!! thank you sweetie, really means a lot. :))
You can't change people; they can only change themselves. Instead of trying to change others, give them your support and lead by example. If there's a specific behavior someone you love has that you're hoping disappears over time, it probably won't. If you really need them to change something, be honest and put all the cards on the table so this person knows what you need them to do. When you realize that you can't force people into doing something, even if it's for their own good, you give them freedom and allow them to experience the consequences. And in doing so, you find your own freedom as well…




Bonjour;


you can call me JOYCE a go getter, A good friend but not extremely social, There are many things she like to do, to see, and to experience.A princess with brown eyes, A hyper and love to laugh, she tend to be quiet at first, but once you get to know her she never stop talking. And make amazing friends, others sake her advice because of her sensibilty.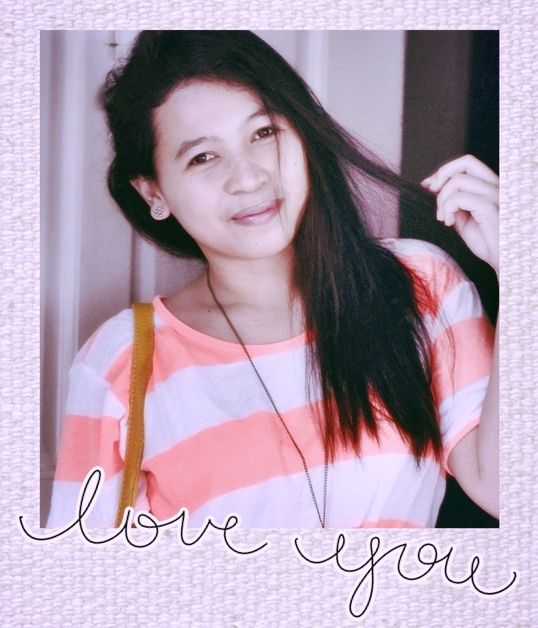 a full time dreamer from the wonderland of southest Asea PHILIPPINES, A CAPRICORN lady who's truly and really inlove collecting any kind of cutie stuffs, pastel, floral, and vintages, got a short talent by tooking photos through her lenses, a creative and love's doing some "DIY" and also one of those dreamer that wanna travel all around the world...

just get to me first before you bark,and dont worry i never bite! XOXO




travel with me;




grab my button;
( codes here
)

lovely blogs

some info;
name: joyce.
gender: fairy.
b-day: january 16.
sign: capricorn lady.
Blog made: 4/sept/2011.
agenda;